About us
History
In 1997 Wichmann celebrated the centenary of the company. Wichmann Orchideen is one of the oldest and largest orchid companies in Germany. In the meantime, the fourth generation of gardeners is growing up to receive the quality standard of the name Wichmann after thorough training and to lead them into the future.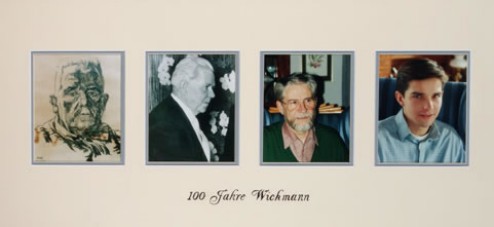 The company has been able to grow steadily over the past one hundred years and develop further. The future is secured by an energetic team of people who take care of the production and distribution of these colorful and form-rich plants.

The approximately 20 employees of Wichmann work with great dedication to using our plants in the best quality, as well as to advise our customers professionally and to fulfill their wishes.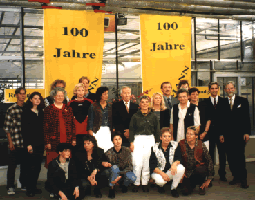 The team of the company Wichmann Orchideen in Celle
The company Wichmann Orchideen has made a name for itself at national and international orchid exhibitions. Among them is the well-known Green Week in Berlin. Again and again, new orchids are bred, which can win important prizes at such exhibitions.