Bromeliads/Tillandsia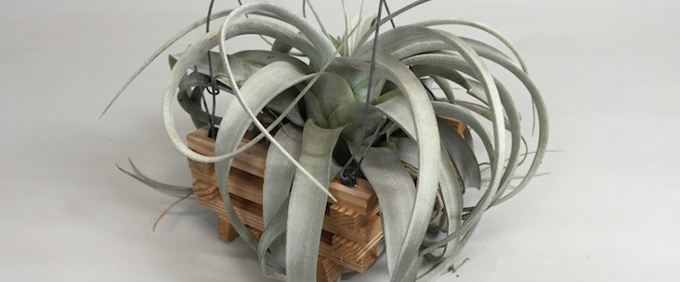 Bromeliads and Tillandsia are native to the forests and savannas of South and Central America. They grow epiphytic.
The roots of Tillandsia serve only to hold. The plant absorbs the nutrients through the foliage.Bromeliads bloom for a long time and drive new plant sprouts already during flowering. Bromeliads prefer a nutrient-poor substrate. Tillandsia, on the other hand, need even less. A stony or wood-like growth pad is sufficient.
Special orchid care instructions for Bromeliads / Tillandsia (Bromeliaceae)
Bromeliads and Tillandsias are suitable for any windowsill. The outdoor area is also appropriate, as long as the temperatures never fall below 10 °C. Tillandsia and bromeliads may be sprayed daily. Bromeliads also require moderate watering once a week. Weak fertilizers with special fertilizer one time a month is enough. In general, a very bright location for Bromeliads and Tillandsia is desired, but Tillandsia tolerate much more light.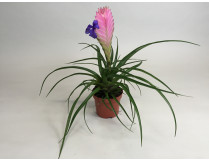 flower season:

whole year

temperature:

warm (20 - 24 °C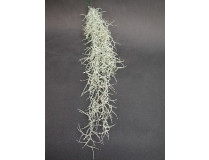 flower season:

winter - spring

temperature:

warm (20 - 24 °C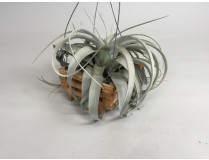 flower season:

whole year

temperature:

warm (20 - 24 °C