Stanhopea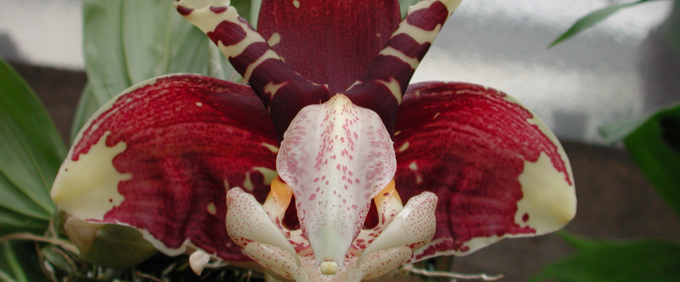 Stanhopea are pure epiphytes. They are best cultivated in baskets, so that the inflorescence can develop perfectly.
Similar to Cattleya or Dracula, the flowers of Stanhopea only last a few days. But they are all the more spectacular and all provided with an intense scent, which one knows nowhere else. There are only 20 species in nature and these come from Mexico, Bolivia and Brazil.
Special orchid care instructions for Stanhopea
Stanhopea like it bright but without direct sunlight. You like it tempered up to 18 - 25 °C with a night reduction to 14-16 °C. In winter, the temperature must not fall below 12 °C. One should pouring plenty throughout the year. Even in winter, the substrate should never dry out completely. Fertilization is important and should be done every 14 days at half the specified concentration.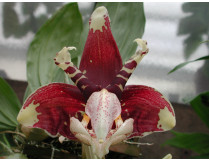 flower season:

summer - autumn

temperature:

moderate - warm

(18 - 22 °C)