Orchid days on Advent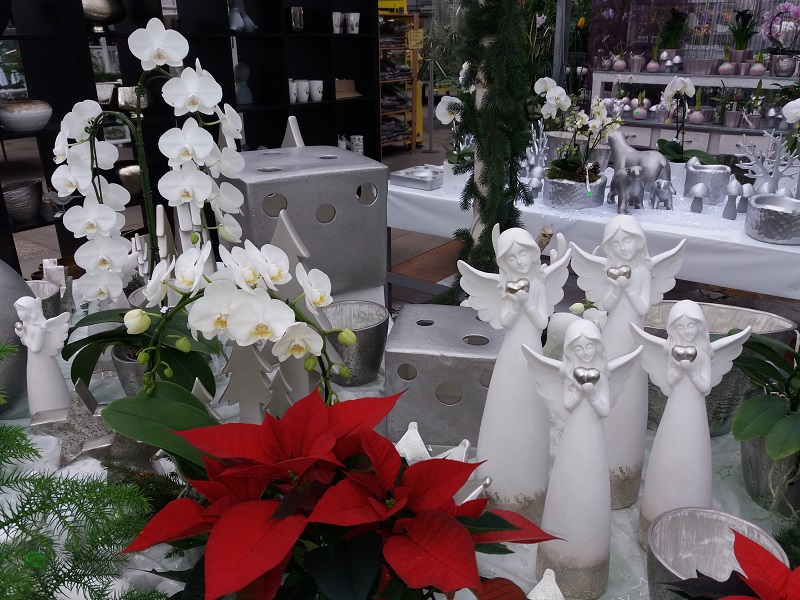 ... experience great moments with coffee, pastries and bright lights.
... discover & enjoy:
With the professional through the orchid nursery > Friday and Saturday: 11.00 clock, 13.00 clock, 15.00 clock. Sunday: 11.00, 12.30, 14.00
Special moment offers > Phalaenopsis and much more
To the fir > decorate to your heart's content
The first gifts are ready ...
... and much more!!!
Come and experience your magic moments for Advent. We are looking forward to your visit!